Free Bitcoin Money With Coins PH
Free Bitcoin Money With Coins ph
You can get Free Bitcoin Money With Coins ph when you sign up using this link.  After you sign-up you need to verify your account by uploading your ID and take a selfie together with your identity.
What Is Coins.Ph?
Coins.Ph is a Philippine-based company that offers money transfers using the Blockchain technology.  It allows you to buy, send and receive Bitcoins to pay for your bills.  You can also deposit to your bank, load up prepaid cellphone credits and many more.  It is  one of the best way to send money, pay bills, and load your phone in the Philippines.
Are you ready to get your free PHP 50.00 from Coins.Ph, you can use it to load your mobile phone and buy steam game credits.
Signing up with coins.php is easy as signing up with Facebook.
First you need to have a valid email id and mobile phone number and go this link
Click "Get Started" button
Enter your email address and preferred password, then click "Continue."
A safety reminder from Coins.ph when deciding for your password.
IMPORTANT: When choosing your password, please remember to you use a unique password composed of at least one number and a minimum of 8 characters. Please do not use a password that you have already used with another website or service.
You'll see a verification page that says "Check your email." Go to your email inbox and check for an email from Coins.ph containing your verification code. Copy-paste the verification code into the page, then click the "Verify" button.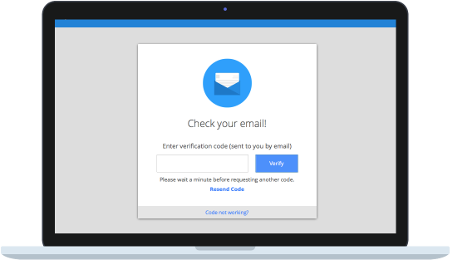 After that you are in.  Welcome to Coins.ph, you need to do next is create your wallet.
To receive the free PHP 50.00 you need to verify your phone number, Identify verification (upload scan or picture of of your id) and lastly selfie verification. To verify your account just click your name at the upper right of the screen and click "Limits and Verification"
You need to complete the Level 2 verification. Once completed this will allow you to send and receive PHP 50,000.00 to you coins.ph wallet.